FANS' MEMORIES OF DALE EARNHARDT
|
Home


About Me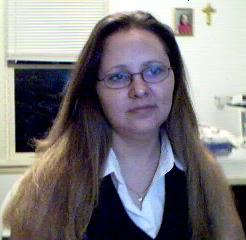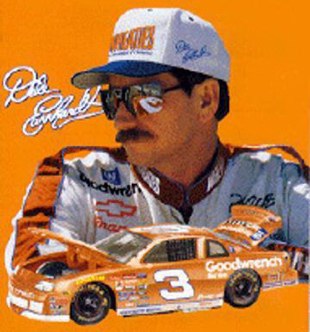 Not much to say about myself. I am a divorced mother of two girls living in Tennessee.
I do want to say that I really admired Dale because he came from very little and became, in my opinion, THE BEST driver in NA$CAR. Dale wasn't one of the untouchables as some of the other NA$CAR drivers are. He never forgot where he came from or why he got into the sport in the first place. He was someone you could relate with in his country way of thinking. He was a family man, and he made it obvious to everyone.
I know that he will be missed by everyone close to him and far away. I only pray that God will give his family strength to make it thru till time is able to ease the pain.
As I try to move on in the NA$CAR scene, I have fallen under the spell of Kevin Harvick. Happy is a fantastic driver who has been placed in an extraordinary position. I believe with time and patience, and lots of work, Kevin will be a Winston Cup Champion.
If you would like to email me to contribute or just chat, send


Here are a few pictures that express my feelings about a particular SEC football team! LOL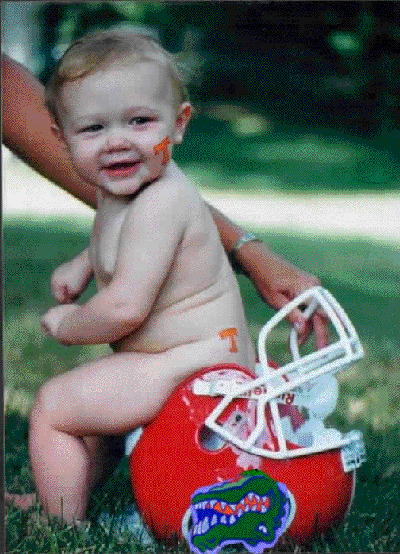 How UT fans potty train
• Current temperature at Neyland Stadium: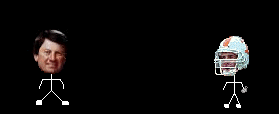 © 2004 Fans' Memories of Dale Earnhardt